Quai Café
Welcome to the Quai Café - the new meeting place for everyone by the lake. The Quai Café is located in the beautiful inner courtyard of the Zurich Insurance Group directly on Mythenquai. We are the place to go for the perfect barista coffee in the morning, a relaxing lunch or an after work aperitif .

In a stylish and cosy ambience, we seduce and pamper you with a wide selection of drinks, refined sushi specialities, lovingly arranged aperitif platters and much more. You can also choose something delicious from our fresh display case and enjoy it in the park just two minutes away or on a bench directly by the lake.
Sounds good, doesn't it?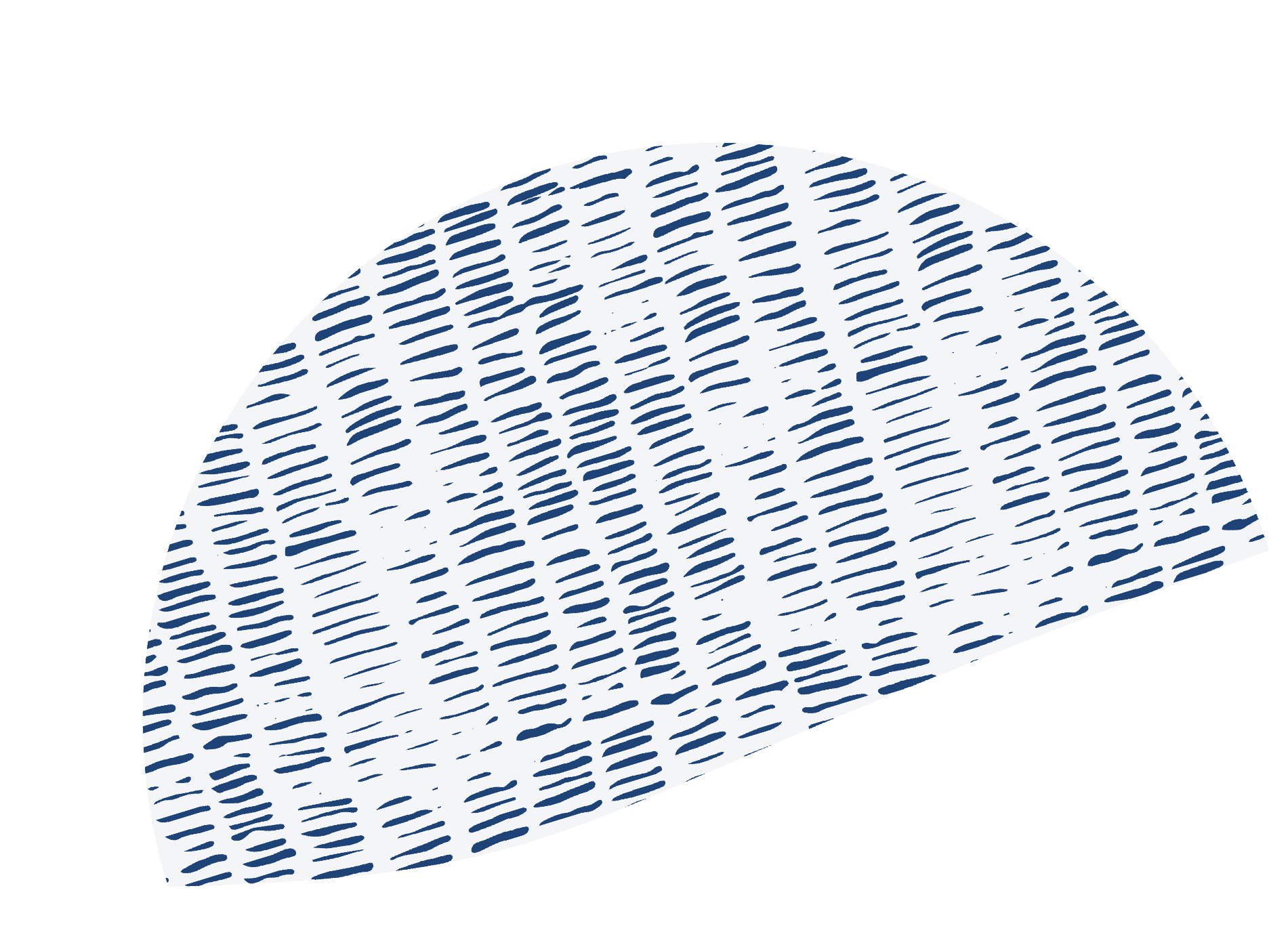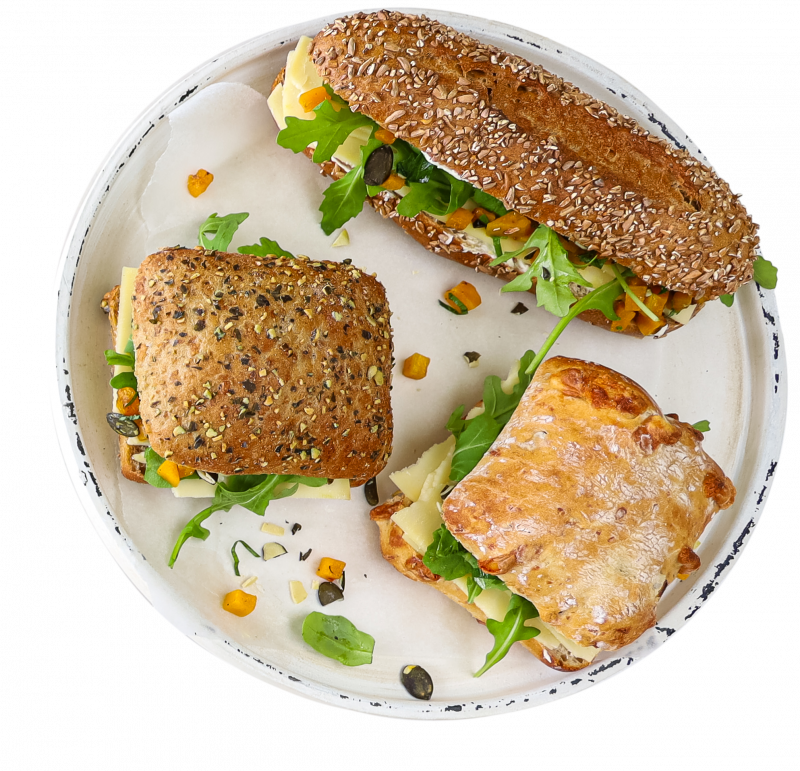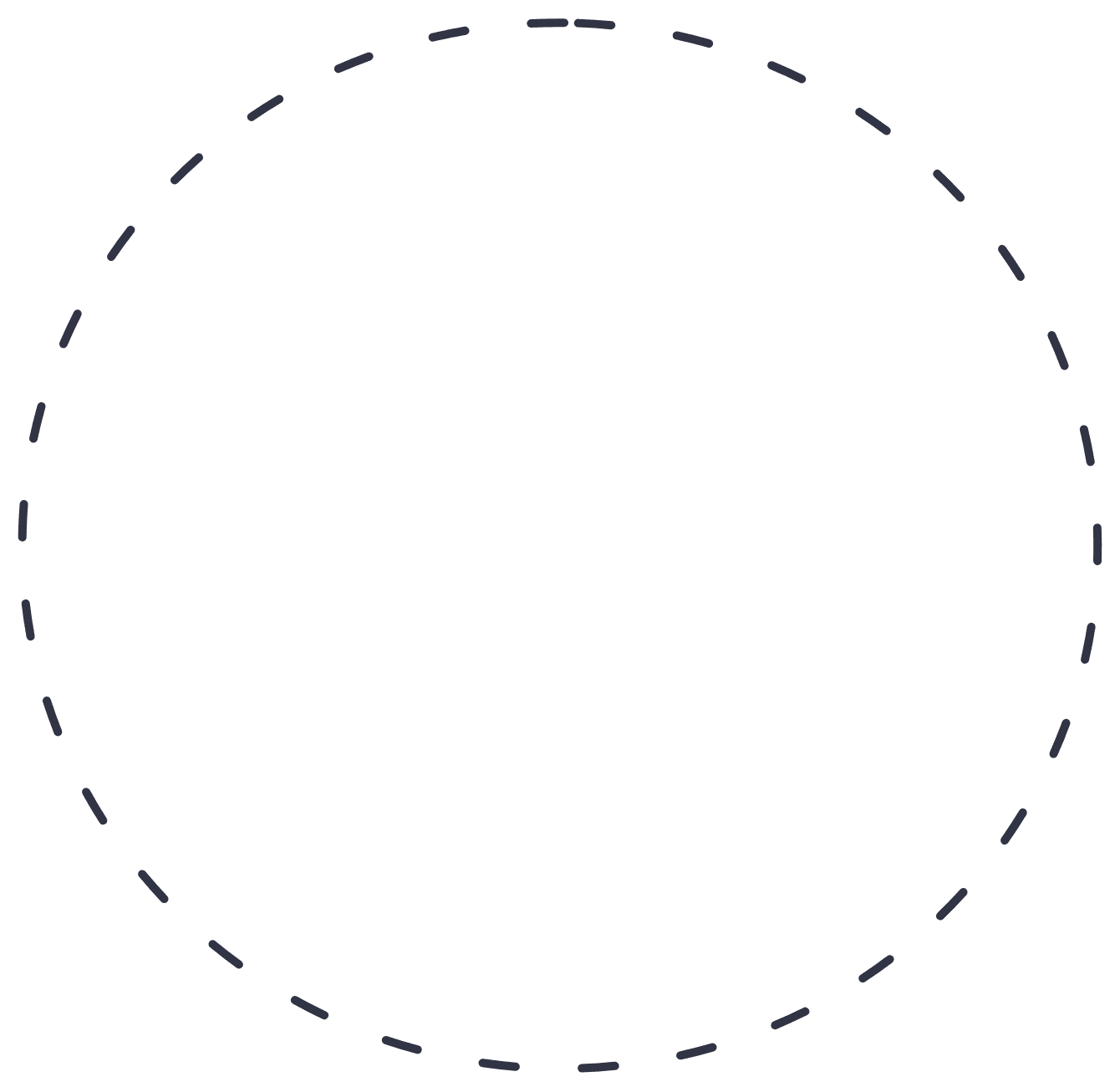 Breakfast
We emphasise it again and again: breakfast is important! because it creates the basis for a day full of energy and without attacks of ravenous hunger. Whether it's a healthy muesli, a breakfast sandwich or a crispy croissant, we have everything for the perfect start to the day.
Menu Breakfast (PDF)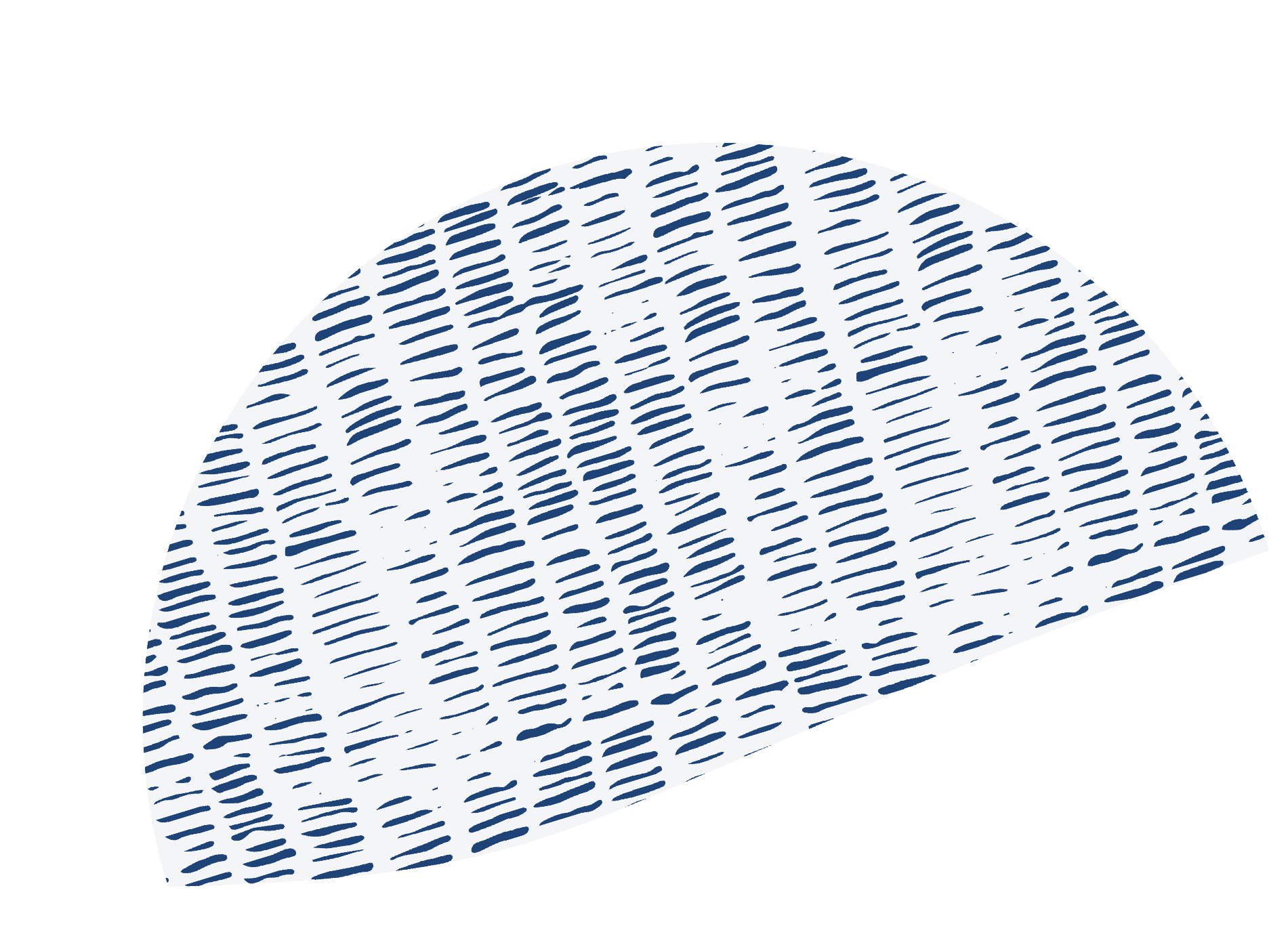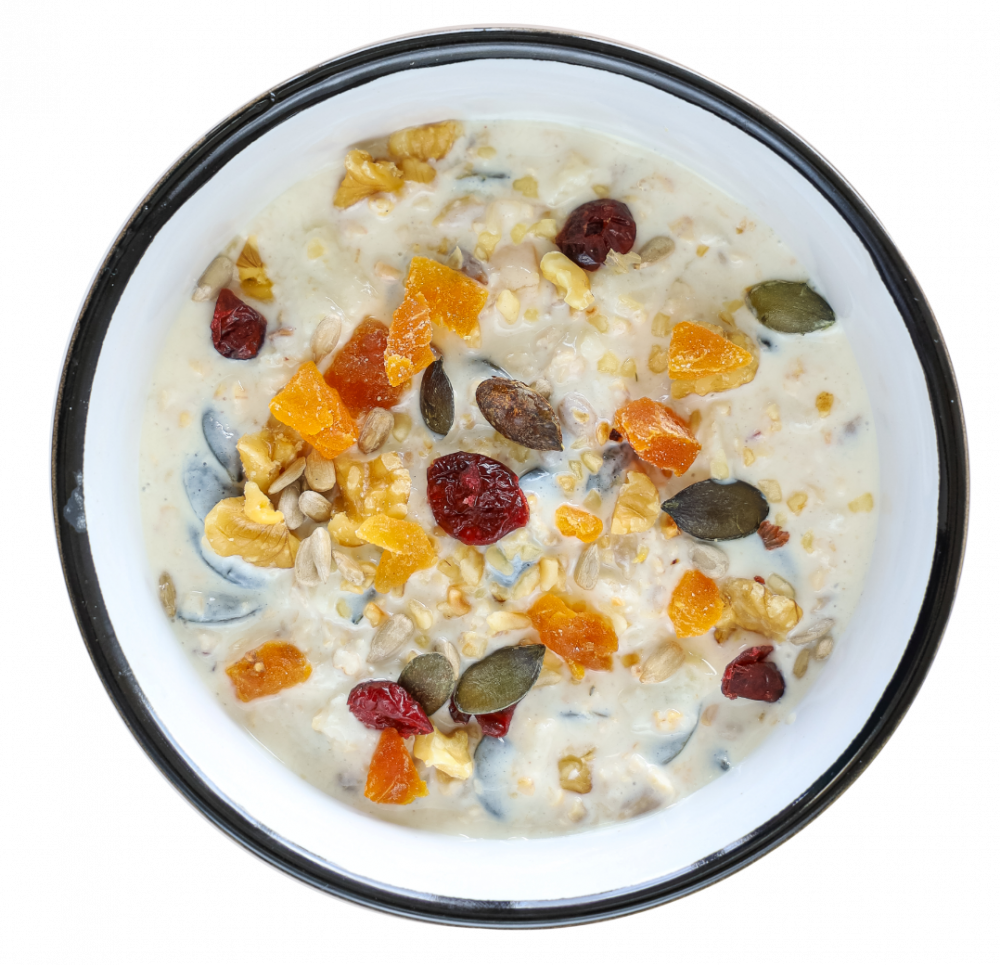 Lunch
Our speciality is sushi and the daily changing sushi bowls. They are freshly prepared with exquisite ingredients by skilled sushi chefs. Of course, we also have other specialities such as dumplings and Wraps, that we create à la minute.
Menu Lunch (PDF) Quai Café daily bowl

Quai Café daily bowl

Quai Café daily bowl

Quai Café daily bowl

Quai Café daily bowl
Monday, 27.11.

Onsen-Tuna Bowl Tuna, Onsen Egg, Cucumber, Chilli, Avocado,Wasabi – Soja Sauce

Tuesday, 28.11.

Sushi rice, salmon, avocado, mango, wakame salad, marinated ginger, soy sauce and wasabi

Wednesday, 29.11.

Spicy Shrimp Bowl Marinierted prawns, Wakame, seaweed salad

Thursday, 30.11.

Sushi rice, king fish, edamame, kombu seaweed, cucumber, red bell pepper, chives, marinated ginger, soy sauce and wasabi

Friday, 01.12.

Chriashi cooked-mixed Tuna, Surimi, Tamago, Tofu, Pumpkin, Edamame, Sweet peas, Carrotes, Onions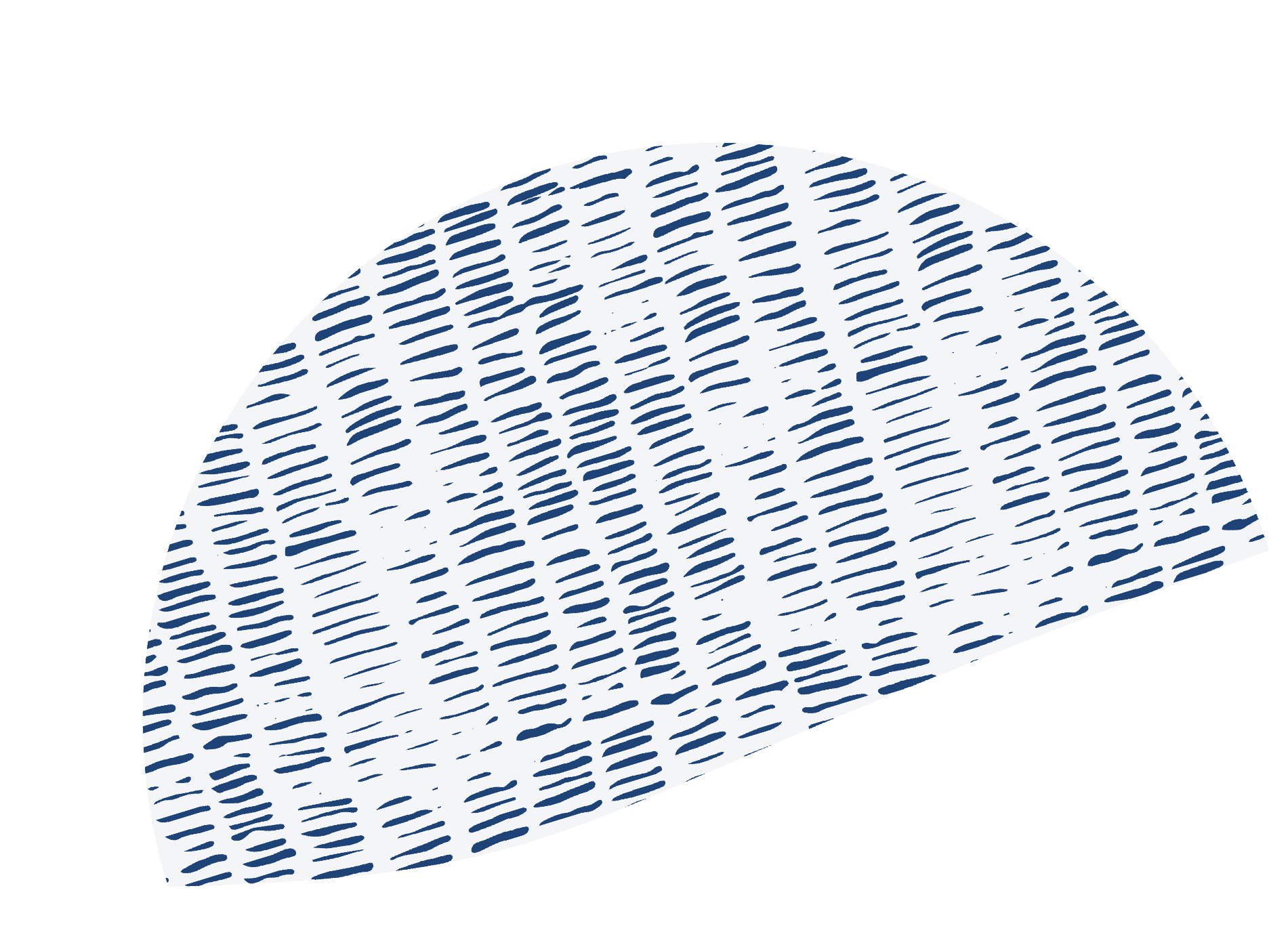 After work
A drink after work and a few nibbles to go with it. Sure, no problem. We have a select wine list, cocktails and aperitif plates with delicous small bites.
Menu Evening (PDF)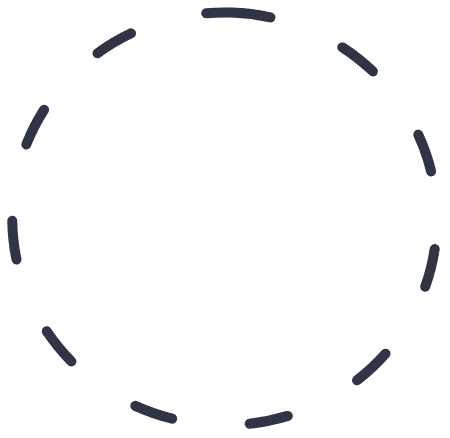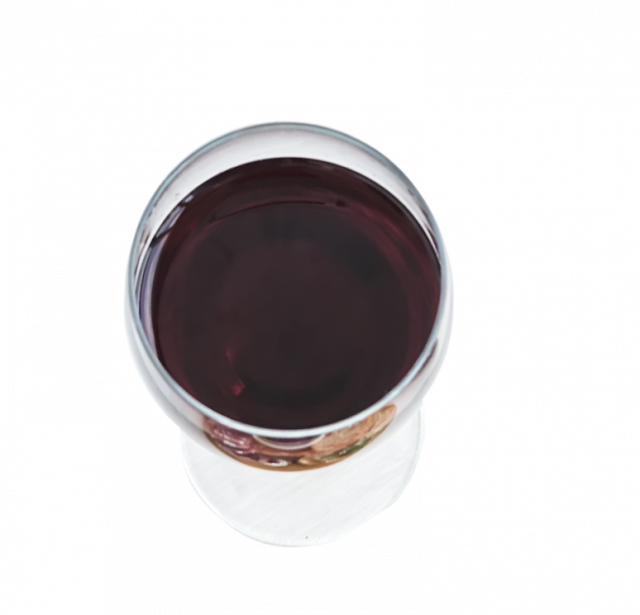 «Nothing brings people
together like good food.»
Book a table
If your desired time is not available please call us.
Tel: +41 44 628 07 55 | +41 79 942 64 05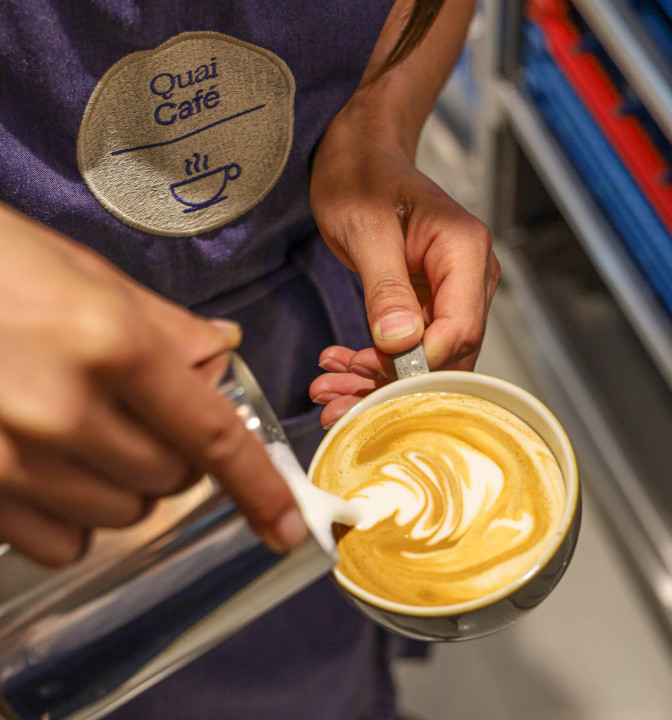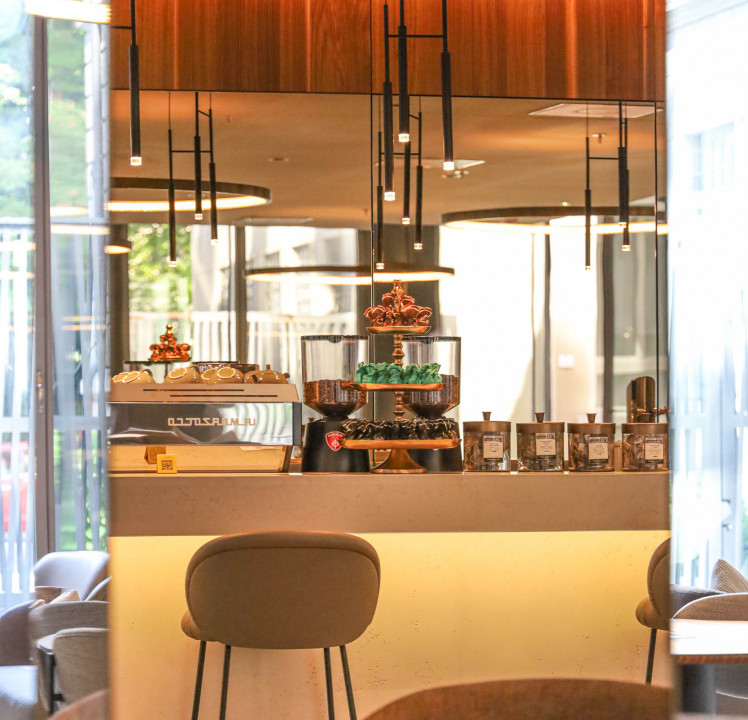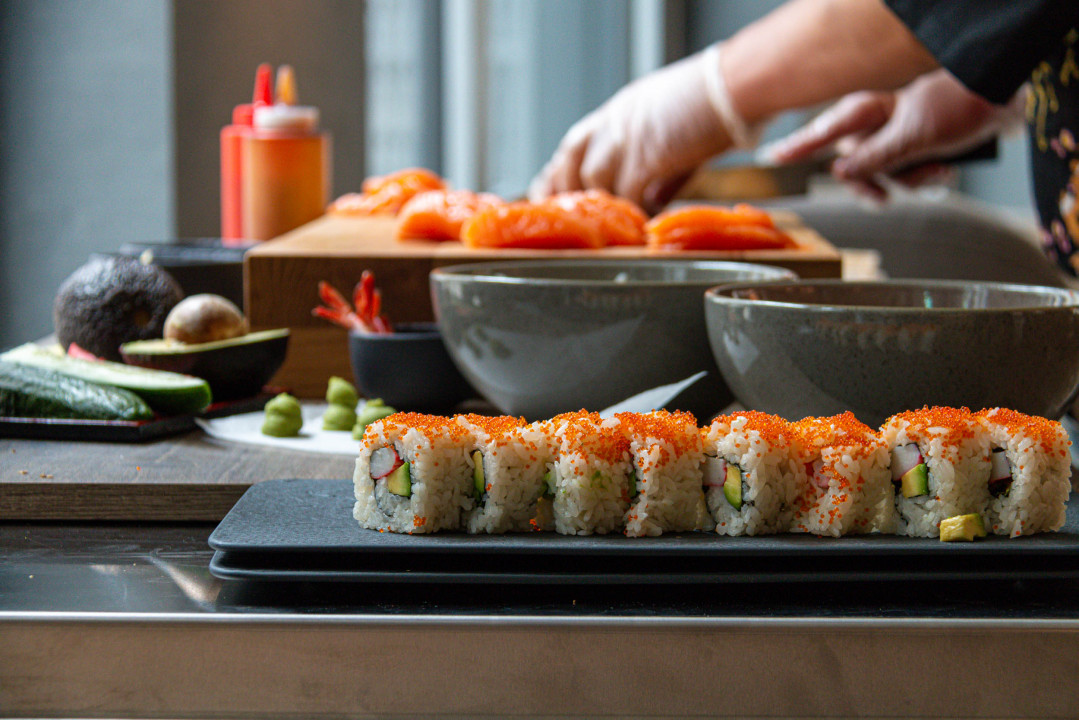 Opening hours
Monday to Friday: 07.00 to 22.00
Once a month after work party with dj from 4 to 8 PM.
The QuaiCafé is also a very nice event location! Perfect for a cosy brunch, aperitifs of all kinds or a sushi orgy. We make (almost) everything possible.
Address
Quai Café
Gastronomy Services QZC
Mythenquai 6
8002 Zürich